Santen UK certified as Great Place to Work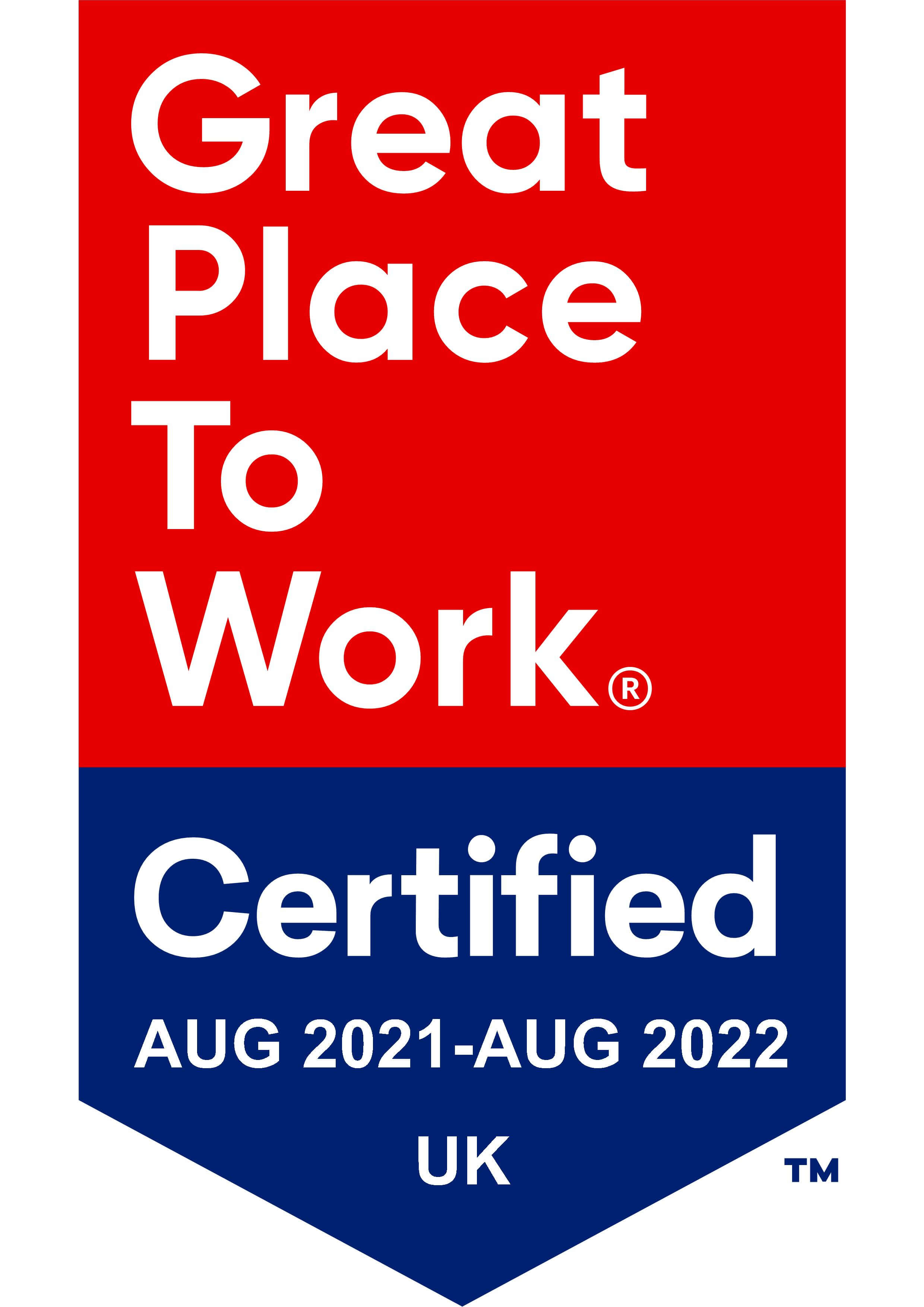 Santen UK is delighted to announce that it is officially certified as a great place to work by the independent global authority on workplace culture, Great Place to Work®.
The certification recognises high performing workplaces where employees feel trusted and valued, and where they are encouraged to develop personally and professionally.
To secure the accolade, Santen UK underwent a comprehensive assessment, including an anonymous employee survey measuring credibility, respect, fairness, pride and camaraderie and an audit of company culture. The scores were then benchmarked against more than 10,000 organisations across the world.
Great Place to Work is an international research and consulting institute that assesses workplace culture in 60 different countries around the world. Since 1992, they have surveyed more than 100 million employees globally, using those insights to define what makes a great workplace.
Commenting on the results, Craig Wallace, General Manager of UK and Ireland, and EMEA Head Commercial Operations, said: "We're immensely proud of this achievement and the high scores we achieved during the audit, especially since Santen UK is a relatively new organisation and this is the first time we've applied for the certification. It's a testament to our genuinely collaborative culture, rewarding career paths and workplace trust. From day one, our team have been dedicated to creating this positive environment and, armed with these results, will be working with the consultants at Great Place to Work to make it even better."
Santen has more than 4,000 employees globally, including 65 employees across its St Albans and field based teams in the UK. To find out more about careers at Santen, visit santen.uk/careers.
For more information about Great Place to Work or UK's Great Workplaces certification, visit: www.greatplacetowork.co.uk.